Advanced Biomedical Repair is a leader in service (certifying, calibrating, maintaining and repairing) vital medical equipment for local medical and biomedical establishments, throughout Central and Southern California.
Advanced Biomedical is built on a staff of extremely knowledgeable fully insured, factory and military-trained (CBET) certified technicians with a combined 50+ years of experience. Our technicians have experience in the private industry as well as military experience.
Rey Ruiz (CEO and President of Advanced Biomedical Repair) served his country in the United States Air Force (USAF) as a Biomedical Engineer. After leaving the Air Force, Rey decided to start Advanced Biomedical Repair. Over the years, Rey has put in long hours and hard work to gain knowledge and experience in this growing piece of the medical industry.
Rey has made Advanced Biomedical's mission to help local the neighborhoods of San Luis Obispo and Atascadero thrive and grow in the medical and ancillary industries.
Advanced Biomedical works to keep equipment at local doctors' offices and hospitals in working order and compliant with state certification requirements.
The company provides services to medical and biomedical establishments throughout California while using only the latest state of the art testing technology.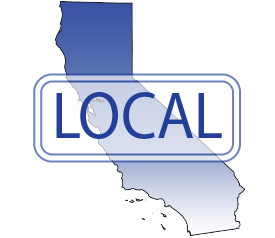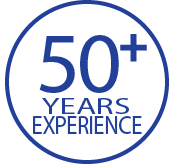 The Advanced Biomedical Repair Team:
Advanced Biomedical has the most diverse equipment available in Central California. All of our latest equipment is certified and calibrated annually or in intervals per the manufacturer requirements, AAMI, NFPA or Title 22.
• Responsible Removal and Disposal of Medical Equipment
• JCAHO Inspection Consutling
• Inspections (Weekly, Monthly, Semi-Annually and Annually)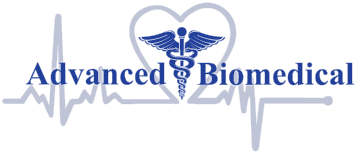 Certify, Calibrate, Maintain, and Repair Medical Equipment to FDA and/or Regulatory Governing Standards™